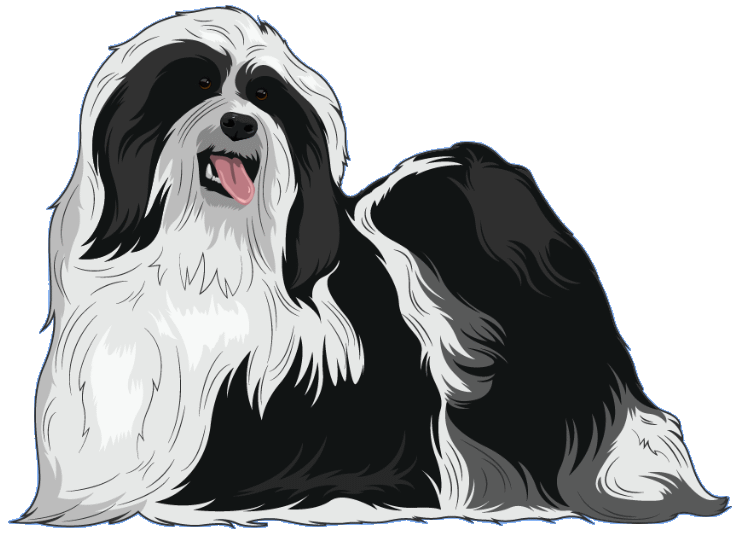 Why Choose
us
We have bred multiple Best in Specialty Winners, National and Regional. Group winners, placers, and top 10 Havanese.
As proud as we are in our successes in the ring, we are equally as proud of our therapy dogs doing wonderful work at hospitals and nursing homes.
Mary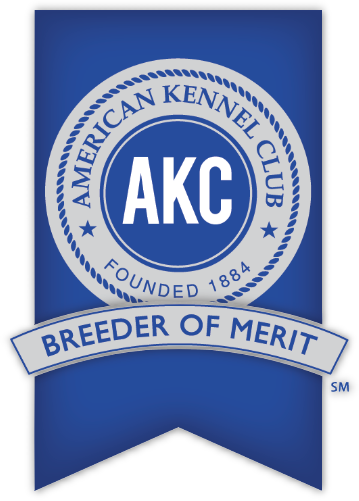 Contact
Us
We are located in beautiful Yuba City, California
Email Us:
at Itshavanese4us@aol.com
Have questions? Call us at 530-632-1267
We have puppies ready for the right homes between Christmas and New years. Contact us for pictures and information.
The Havanese are a small sturdy dog of immense charm. They are the native dog of Cuba, a beloved and a friendlly, intelligent and playful companion. The Havanese dog is slightly longer than tall, with a long, untrinned, double coat for conformation. Some owners that have a pet/companion Havanese, may keep their pet in what is called a puppy coart which is much shorter and easier to manage. The Havanese have very playful and spireted personalities.
Greed Group: Toy | Height: Ideal height is 9-10 inches, with an acceptable height of 8 ½-ll ½ inches. |Weight: 7 to 13 pounds | Life Span: 14 to 15 years | Havanese are a hypoallergenic dog
The Havanese were named after Cuba's capital city, Havana. They are a member of the Bichon family. The Bichon breeds are thought to have originated in the mediterranean and then were taken to various parts of the workd as people migrated. It has been suggested that these friendly pups were brought to Cuba by Spanish settlers sometim during the 18th century. Historian think that the Havanese developed from two breeds, both of which are now extinct. The Bichon Tenerife and the Banquito de le Habana. There are ship manifests from tenerife that were bound for Cuba that list small dogs brought abourd by passengers. A few of these canines made their way into the United States areoun 1959 when the Cuban Revolution occurred. Refugees brough these little dogs with them into the United State.
In 1979, the Havanese Clug of America was formed and in 1996 the American Kennel Club officially recognized them as a member of the Toy Group.
Did you know? Some of the Havanese celebrity pet parents include but not limited to Venus Williams, Barbara Walters, Queen Victoria, Ernest Hemmingway, Joan Rivers and Charles Dickens.
The difference between a purebred and a WELBRED Purebred can be summed up simply by two things: responsible breeders who do health tests. 

Health Testing
We health test our females and males prior to breeding

Mary and Bob Lopez began their dog breeding, training, grooming, and show career in 1969

Teens & Adults
On occasion we may have teens or adult Havanese available.
"Dogs are better than Human beings because they know but do not tell."
-Nora Roberts
"Happiness is a warm puppy"
-Robert Shultz
"Everything I know I learned from dogs"
-Nora Roberts
"Dogs are our link to paradise. They don't know evil or jealousy or discontent"
-Milan Kundera